An erging a day keeps the orthos away
| filed under: Erg Therapy, Slow Rowing, Sore Knees, Physical Therapy, Range of Motion
The only thing that soothes my sore, stiff, and sometimes painful knees is at least ten minutes of easy rowing on my Model C Concept2 indoor rower—my erg.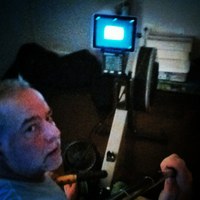 Chris Abraham ergs
I know, I know, I just wrote an article—yesterday—Slow rowing is the best medicine for your knees—but I woke up this morning after a couple days of collecting slow-but-sure meters for the Fall Team Challenge and my kneed felt like a million bucks. It was awesome! So worthwhile. And I recommend it for you.
I spend a lot of time on my feet. I have a treadmill standing desk and also walk everywhere and also love to spin and bike. I put a lot of strain on my knees with my extreme weight and the duration of time on-foot.
The only mistake that anyone makes is treating their Concept2 like a torture device. It's the mistake that I keep on making whenever I go back to CYCLEBAR to spin classes: I can't help myself once I get onto the seat and I just start sprinting, pounding, grinding, and rocking—abusing my knees and also stressing my body before it has plenty of time to warm up on its own and get to a place where my knees are nice and lubricated and sorted out.
So, even if you plan to blast out that CrossFit 2,000 meter blast, give yourself plenty of time to just spend time—and meters—on the erg, in the sliding seat, and just allow your knees and legs to enjoy an actual full range of motion under just a little bit of symetrical load. It feels really good. Well, it feels really good to me, someone who really benefits for days from this sort of exercise. It's almost like range of motion therapy. And you be super-glad you spent your time on the rowing machine; or, even better, on the water. 
Just don't allow getting into that sliding seat let you slip into overdrive. Don't turn on your afterburners. Just take it easy and your knees will thank you with their happy hinges.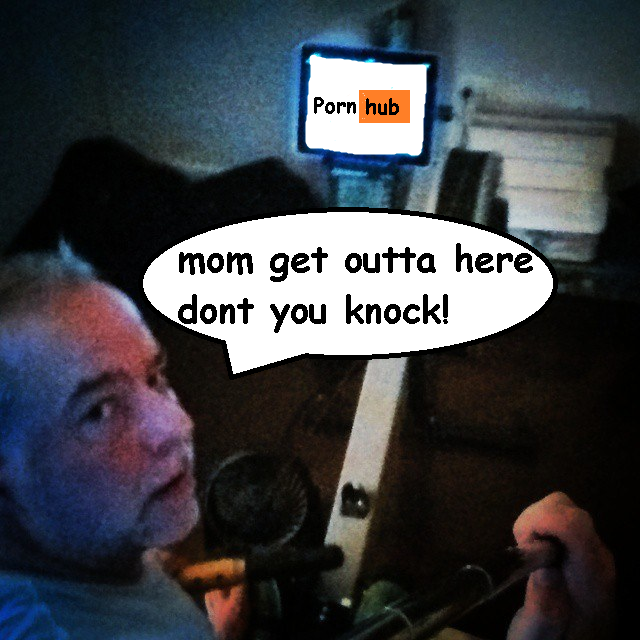 Credit: a follower and friend on No Agenda Social, a Mastodon site, took my beloved erging selfie and defiled it—and I love him for it! Thanks @mrmcmayhem!