Off to School with my Schoolbag Over My Shoulder
| filed under: Hackescher Markt, Kaffepause, Goethe-Institut Berlin, Berlin Goethe-Institut
My daily life in Berlin was pretty great when I was there in 2010 to attend a full course at the Goethe-Institut in Berlin, Germany--here's what it looked like for me.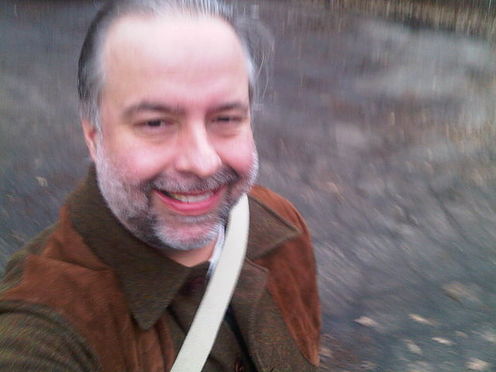 Guten Morgen Berlin!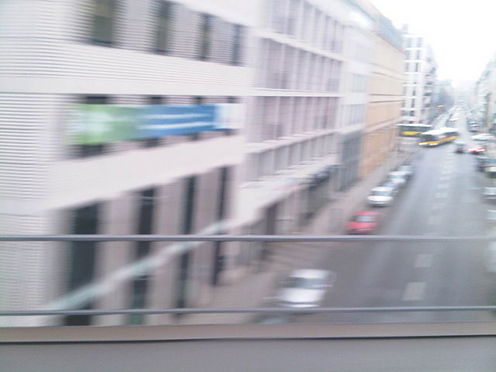 Never Really a Morning Rush Hour in Berlin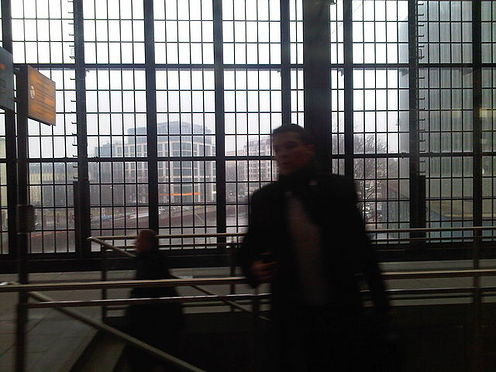 Hackescher Markt Empty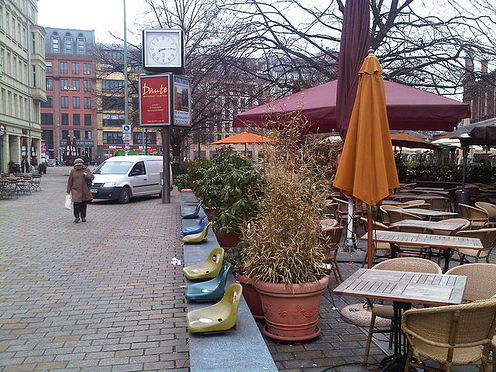 Was ist das in Berlin?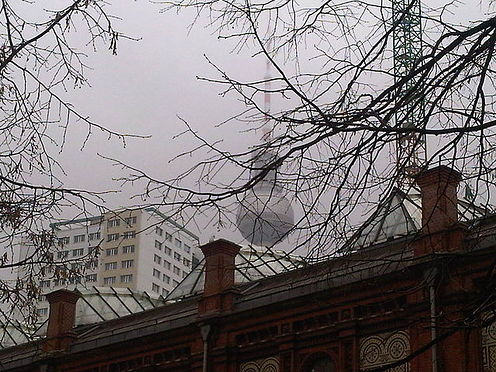 Quick Coffee Before Class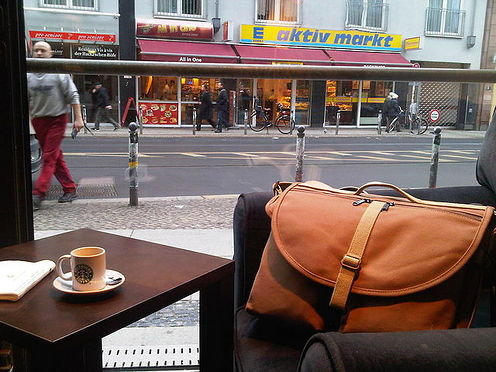 Fabulous Famous Goethe-Institut Berlin Kaffepause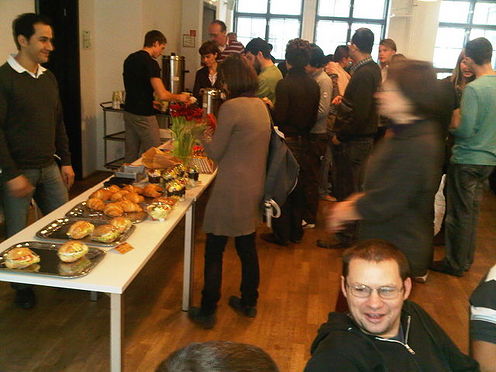 Schmoozing at Kaffepause in Berlin Goethe-Institut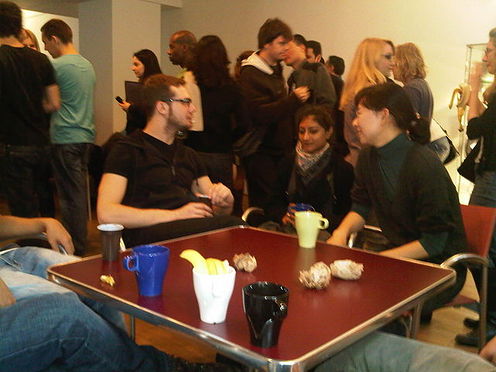 Super-Classy German WC Self-Portrait