Happy holidays and a very happy new year to you and your family!
As the holiday season has arrived, I want to take a moment to wish you and your loved ones a very happy Hanukkah and a Merry Christmas.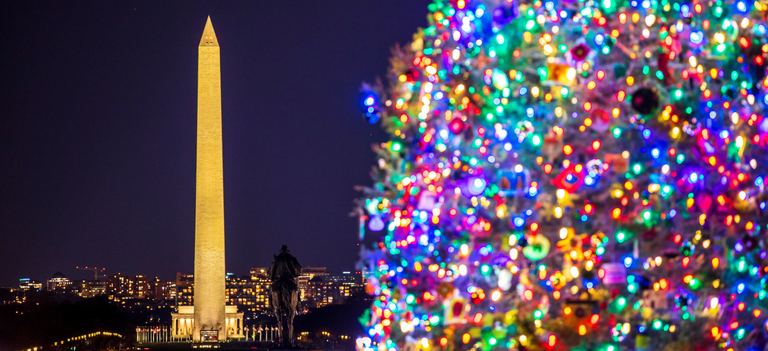 I just wanted to take a moment to wish you and your family a very happy holiday season. Whether you celebrate Christmas, Hanukah, Kwanzaa, or any other holiday, I hope that this time is filled with love, joy, and all of your favorite traditions. As we say goodbye to another year, I also want to wish you a happy new year. May the coming year be full of happiness, prosperity, and all of your dreams coming true. I am so grateful to have you in my life and I am looking forward to all the good times we will share in the new year. Warmest wishes to you and yours.