Starting A Cafe: How to Create a Unique Hangout Spot
The food and drinks market is saturated, so if you want your new cafe to stand out from the crowd and wow customers into coming back again and again, you need to know how to create a unique hangout spot. Below we go into more detail on this, so you can get planning.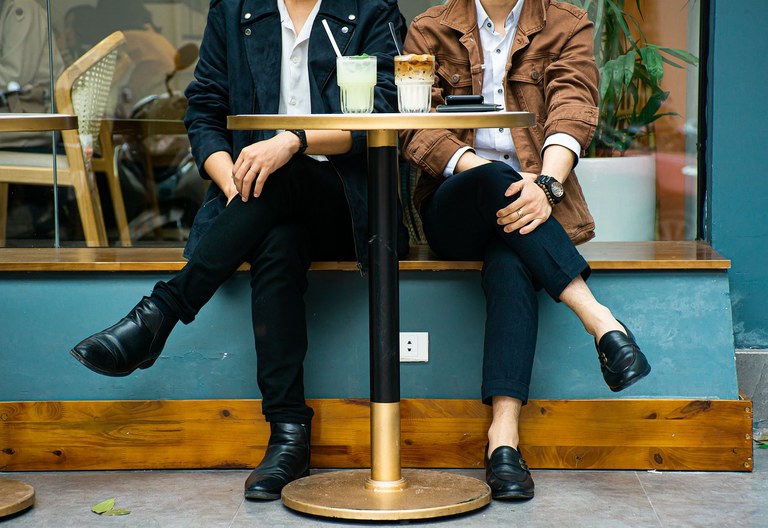 Image by Long Nguyen from Pixabay

First Things to Consider
When starting a cafe, there are a few things you must get sorted beforehand, such as insurance for your business. You can get restaurant insurance online, which makes the process quick and easy. You can even get an instant quote, to see just what you would be paying and what would be covered.  
You should also verify your state requirements, as there are certain licenses you will need to run a cafe and sell food and drink. Applying for all of these as soon as possible means you won't be waiting around for permissions when you are ready to open. 
Location
Once you have permits and insurance out of the way, you can look at creating a unique hangout spot for your cafe. Location is key and setting up your cafe in the right spot can be the difference between your business thriving or wilting. When considering location, you need to know your budget, competition in the local area, and the main customers that area attracts.  
If you are going with a minimalistic cafe design, for instance, this might work best in a commutable area, where office workers come to grab their morning or lunchtime coffee run. 
Concept and Design
When it comes to creating a unique hangout spot, concept and design should be high up on your list of priorities. You need to choose a theme for your cafe and go from there. For example, looking after the environment is becoming high on customers' list of priorities, making an eco-friendly or vegan cafe a great idea. You could include lots of natural décor, such as flowers and plants. 
When creating your concept and design, make sure that your window display shows off your unique ideas. A great window display can entice guests into your cafe, then your great selection of coffee and food can leave them coming back for more. 
Practicality
When choosing furniture for your cafe, you want it to be comfortable. Even though you are trying to stick to a theme, there is no use in buying chairs and tables that look good but aren't great to sit on for any length of time. There are also other things to think about, like children or disabled guests. You need to ensure that your space is inviting for anyone, so consider things like ramp accessibility and baby changing facilities.
Events
If you want to bring new customers into your cafe, one way to do this is through event hosting. The theme of your cafe could be used to create unique events, or you may want to go with more generic events like trivia or movie nights. 
The more obscure and different your events are to competitors, the more likely you are to be deemed a unique hangout spot. For more information on cool event ideas for your cafe, check out this guide. 
Food and Drink
Of course, the above are all incredibly important to bring an overall positive experience for your guests, but you should also make sure that your food and drink are up to standard. This is the main reason that anyone goes into a cafe, so creating a unique menu can make you stand out from the crowd. 
Coffee is the number one hot drink across the US, making the competition in the coffee market fierce. That being said, having the right coffee-making equipment and expert baristas can leave your customers hooked. Consider selling alcohol in your cafe too, as it could become a favorite hot spot for after-work drinks. 
Running a successful cafe means taking in the whole customer experience. From window displays to concept and design, sticking to a theme will ensure consistency within your new cafe. Do not forget about other important items needed to start your new cafe, such as business licenses and insurance.